We're passionate about developing our people
At Knauf Insulation your career is a journey through one or multiple roles that you hold within the company. Progression is not just about promotion, it is about building capability and experience. There are several different ways to progress within Knauf Insulation and we are proud to see a high number of our employees who have moved between teams, departments and even countries. Working for a global market leading organisation, the limits really are endless.
Are you ready to make a difference?
Part of the Knauf group, Knauf Insulation is one of the world's largest manufacturers of insulation products and solutions. We are present in more than 40 countries and have 30 manufacturing sites in 16 countries. It represents one of the most respected and progressive names in European building products. Building on 40 years of experience, the company continues to grow successfully around the world.
Our mission is to challenge conventional thinking and create innovative insulation solutions that shape the way we live and build in the future, with care for the people who make them, the people who use them and the world we all depend on.
Are you ready to make a difference? Join Knauf Insulation!

Our corporate culture is created and driven by engaged employees. To work in Knauf Insulation Eastern Europe region stands for being proud on our brand. We are socially and environmently responsible organisation which is having excellent reputation among customers. We care about our people in all aspects. Knauf stands for opportunity. Everyone sees opportunity differently. Knauf sees opportunity in everyone.

Tatiana Orglerova

HR Director KIEE
Our values
At Knauf Insulation we have employees located across the globe. We are all different and we are all alike. Everyone has ideas. Everyone has perspective and experiences. Everyone has principles.

But what makes our people stand out from the crowd? What is that magic formula that makes us succeed?
Read more about our values here.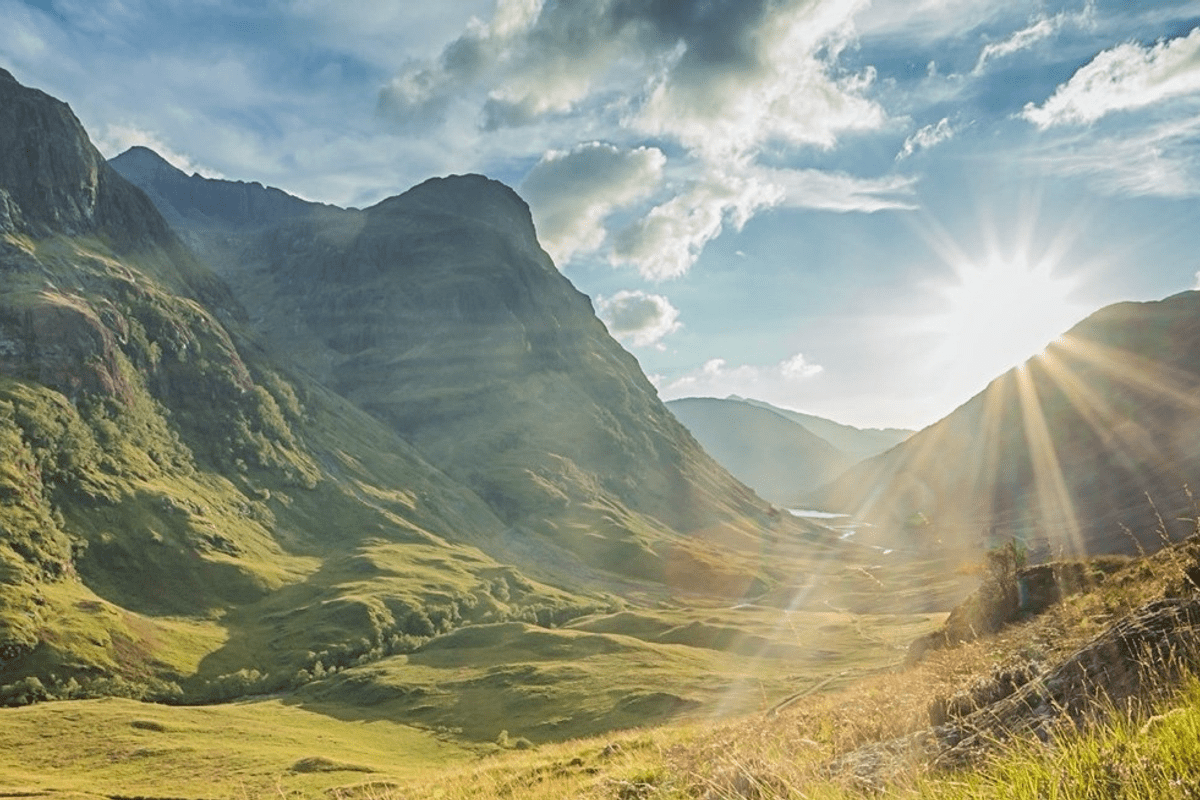 Sustainability For a Better World
At Knauf Insulation we have always been defined by sustainability. Our products save energy, cut emissions and are designed to make sure buildings are good for the environment and keep people healthy, safe and well.
Read more about our sustainability work and all of our goals here.
KI Eastern Europe being active for a Better World
2021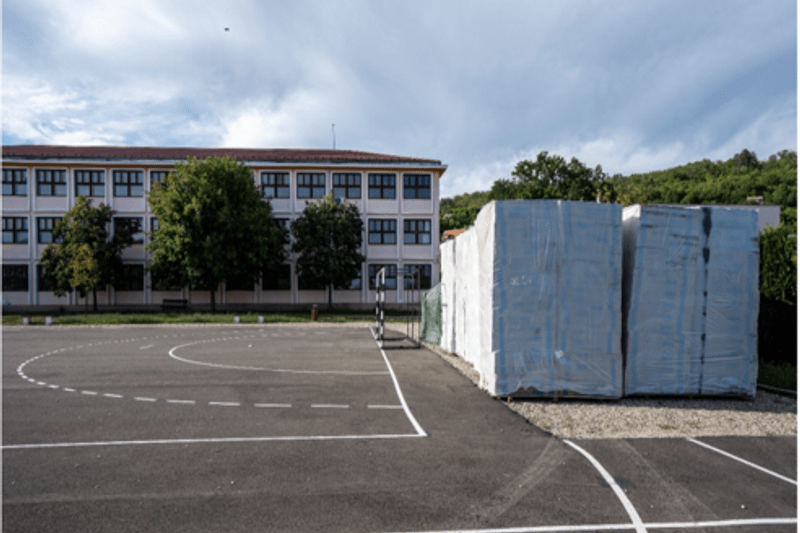 The renovation of the Eminescu Theoretical Gymnasium in Romania
The renovation of the Eminescu Theoretical Gymnasium in Târnăveni, Romania is one of two major renovation projects in which we have been actively involved by offering technical advice on renovating the interior and exterior of buildings using appropriate materials to increase energy efficiency and comfort inside. The insulation of the facades and attic of both facilities in the local community of Târnăveni is the way we express our support for the local community and the way we support our employees, customers and other stakeholders. We encourage community engagement because we believe in creating healthy and sustainable communities and business centers in this way.
2021-2022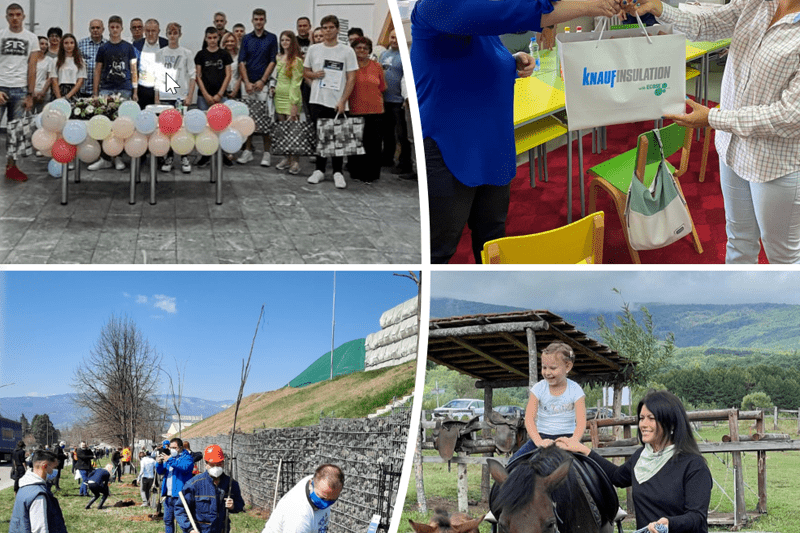 Supporting the community of Surdulica in Serbia
Living our sustainability strategy For a Better World, Surdulica plant (SRB) is constantly involved in various CSR activities.
In march 2021, we planted 300 trees in Surdulica. Every September, we welcome Surdulica primary school first graders with presents. In 2022, we supported three NGO projects which included children: horse-riding school for kids, ecology classes and new playground in Surdulica park. We also organized art competition for all primary school kids and awarded best pupils in all primary and secondary schools in the municipality.
On top of that, we constantly help the local health centre with donations, especially during Covid.
2021-2022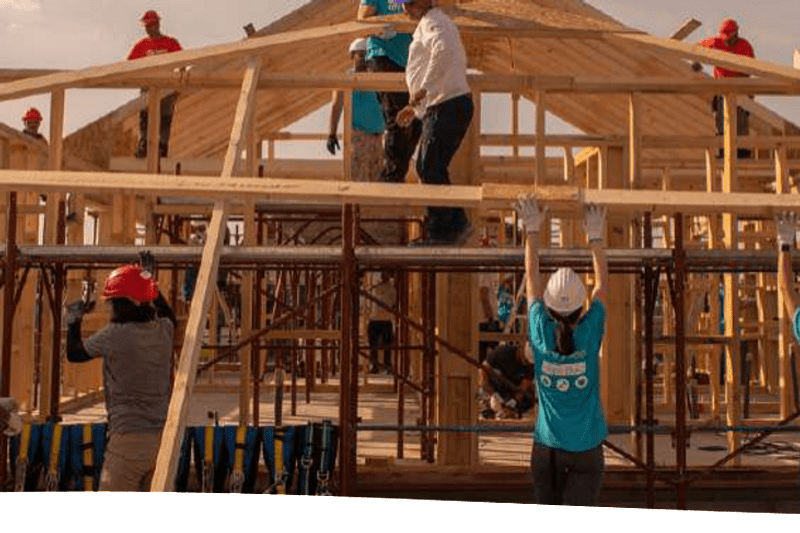 Build accessible houses in Romania
Together with Habitat for Humanity Romania, by redirecting 20% of income tax we support them in continuing their mission to eliminate poor sheltering and lack of shelter to thousands of families in Romania. The main goal of this project is to provide families living in present in improper or overcrowded conditions a decent and accessible house.

In 2021 we built houses for 4 families and an educational center for at least 200 children. As part of the Hope Build project, we built also 14 houses in 2022. The houses were built in 4 accelerated building events and volunteering, for 5 days each.
The main goal of this project is to provide families living in present in improper or overcrowded conditions a decent and accessible house.
2023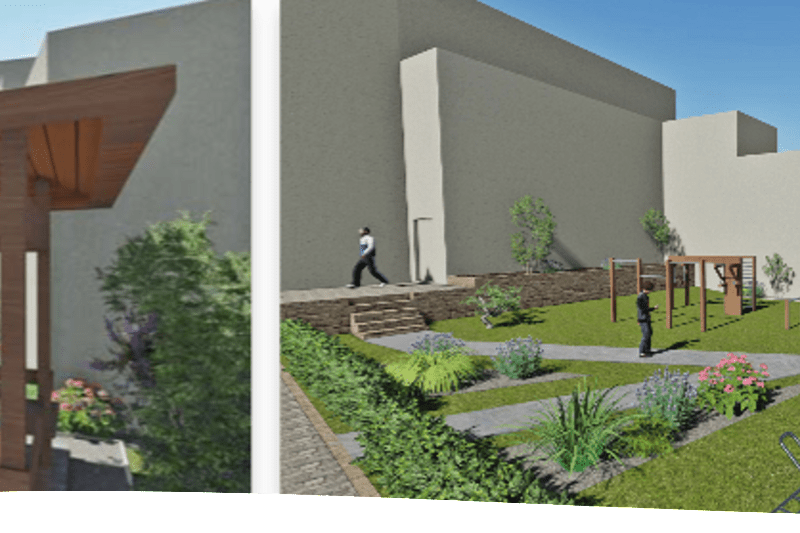 Distribution of 2% of our Taxes in Nová Baňa district (SK)
This year, we supported the civic association Novobanský minnícky spolok, which is interested in a beneficial cause - the creation of the Althandel Mining Museum in Nová Bani and the presentation of Potter's atmospheric machine. We are also happy about the activities of the civic association Novobanski patrioti, thanks to which we are one step closer to a new oasis of relaxation in Štály, it is also preparing an Outdoor Film Festival and the installation of workout street sets on the Tajcha. Support also belonged to OZ KOVO – our contribution will be used for social events and recreation of Knauf Insulation employees.
Grant in Czech Republic
" From the Knauf Insulation Grant, which we founded in 2008, we have supported more than 130 non-profit projects and we are glad that the donated money has always fulfilled its purpose and everyone has used it to implement their plans. Also this time, very interesting projects to improve life in Krupka came together. It again targets children in kindergartens and schools who need support for their development and seniors who need support to live a dignified old age"

Jan Brázda

Plant manager KI production plant in Krupka
Meet your future colleagues
Feel the Knauf Insulation Eastern Europe Vibe
Annual review 2022
A year ago, Knauf Insulation launched its sustainability strategy. The Annual Review 2022 is about the progress we have made over the past year.
Download the Annual Review and join the conversation on social media by using #ForABetterWorld

Download our full report here!
About Knauf Insulation Eastern Europe
Knauf Insulation is one of the world's largest manufacturers of insulation products and solutions. With more than 40 years of experience in the industry, we represent one of the fastest growing and most respected names in insulation worldwide.